Mattress and Bed Accessories
Here at The Mattress Company, we are committed to helping our customers get their best sleep possible.
We believe great sleep starts with a great mattress suited to your needs, but it doesn't end there. Pillows, Bases and Storage Solutions are all manufactured to the same standard.
Explore The Mattress Company Accessories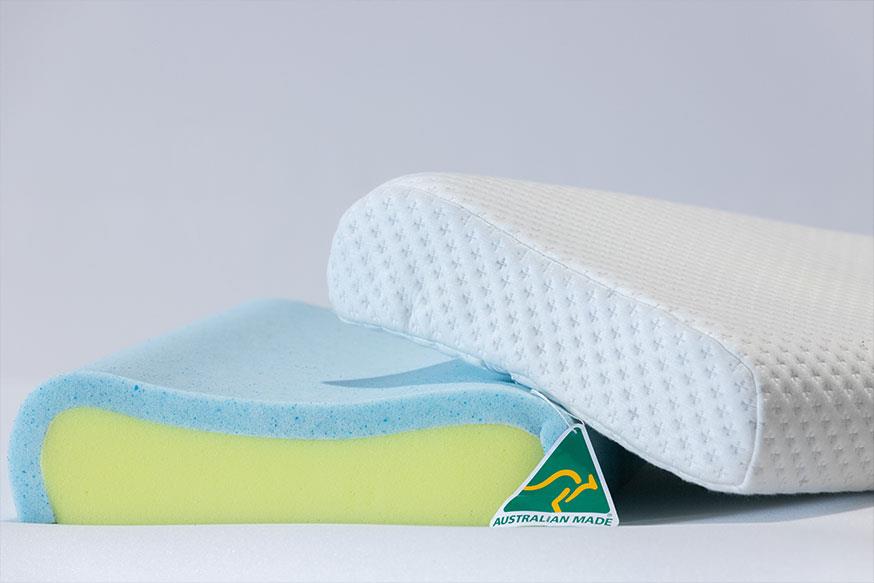 High quality pillows for a fantastic nights sleep.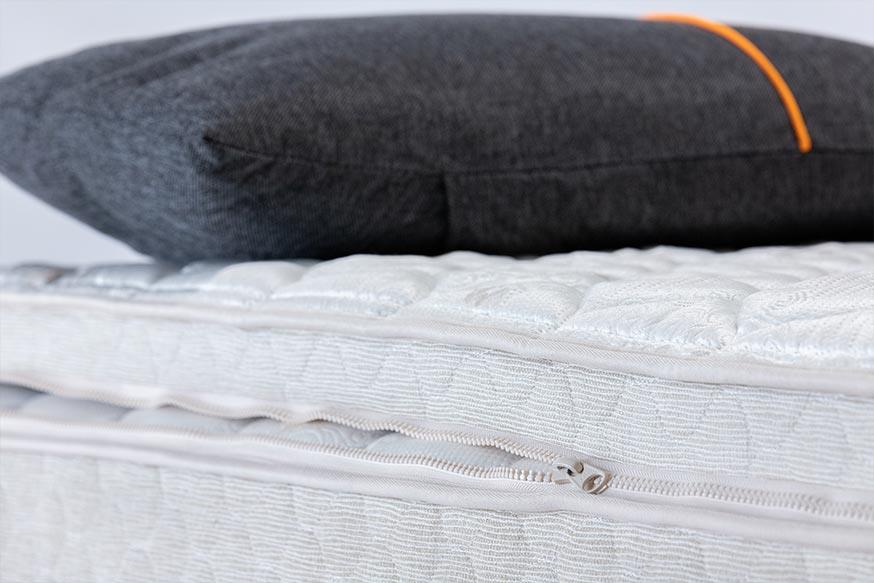 Top it all off with a Mattress Company mattress topper.