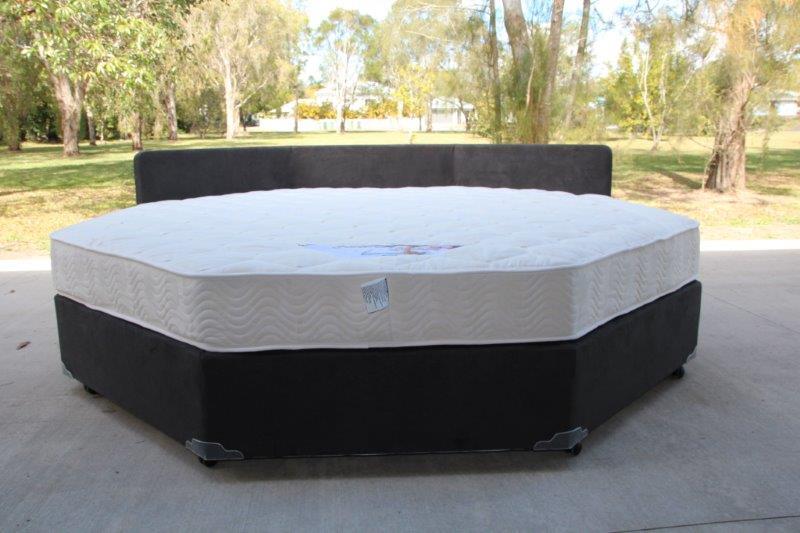 Do you have a unique size or shape bed?
Like people, beds come in all different shapes and sizes.
Here at The Mattress Company we can build a bed to suit you, whether you need a longer bed to accommodate your extra height, or a wider bed just for more room between you and your partner, we are able to help.
Being the manufacturer, we can make virtually anything, whether you need an extra long bed, cot mattress, cut off corners to fit a room or bed frame or an odd shape, the chances are that we can do it.
It's simple. Carefully measure the size the mattress needs to be, bring a picture or template for any odd sized corners or unique bed shapes and visit our showroom and choose one that you find comfortable and leave it with the team.
Mattress Measuring Diagram
Measuring Special Sizes and Shapes