It's what's on the inside that counts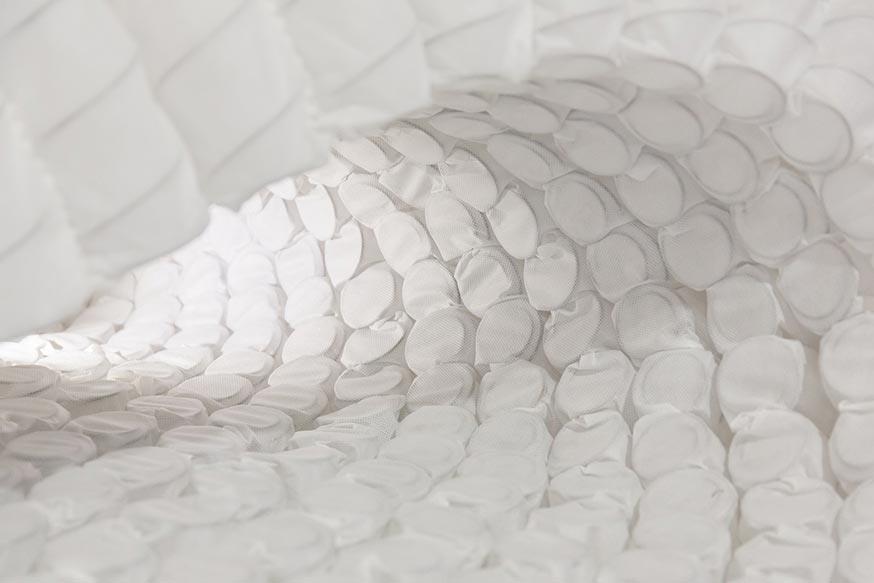 The physical components of the mattress
Understand and inquire about the physical components of the mattress
The components used in the manufacture of a mattress can vary greatly in quality. This can greatly affect the life expectancy of the mattress as well as overall comfort.
Not all components are created equal.
Here at The Mattress Company we use the best quality materials available as we do not believe in manufacturing for obsolescence. We use all Australian made fabrics, cottons and foams coupled with European manufactured spring units to ensure the best finish on our products.
We strive to create the best product we can and aim to be the best in the industry.