Shop for mattress quality, not just price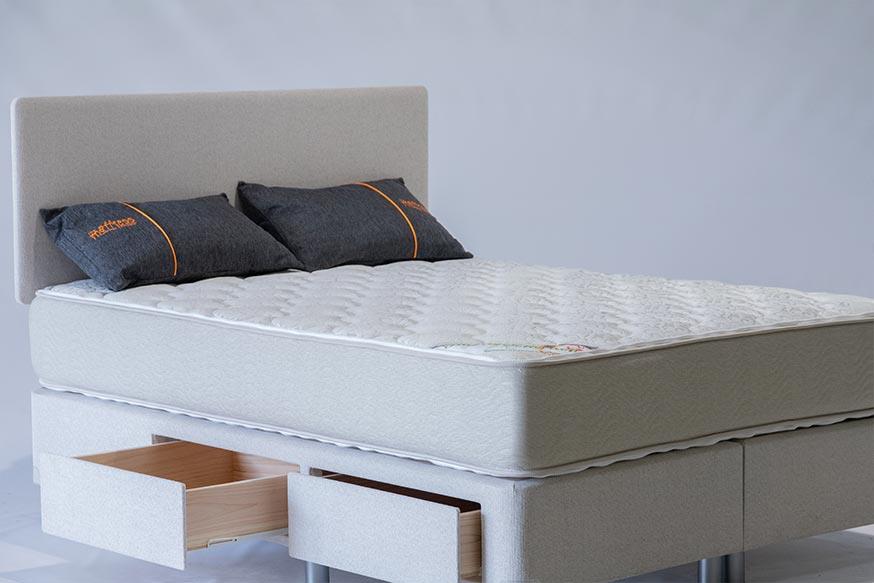 Value and quality of a Mattress vs Price
Shop for the best value and quality of the mattress rather than for price
Finding a high-quality mattress is usually worth the investment, considering the effect a mattress can have on sleep and day to day activities.
Price isn't always an indicator of overall quality of the mattress.
Having an understanding of the componentry inside the mattresses is key to choosing a good quality mattress.